Amidst this pandemic, this is what many of you might have heard:
Things are getting better, and we can start re-opening some stores /

COVID-19 is still disastrous and everyone needs to stay at home.

The death toll is being exaggerated

 /

The death toll is being underestimated.

Wearing a mask will help prevent spread of the disease

/ 

Wearing masks won't help.

The virus doesn't spread easily through the air

/ 

Even minimal close contact with an infected person will give you the virus.

Children and Adolescents are immune to serious infection

/ 

Anyone can die from the virus.

Hydroxychloroquine can cure COVID-19

/ 

There is no effective treatment for the virus.

Vaccines for the virus are in development

/ 

Vaccines may take a long time to be developed, and they might not be of great use.
You get the gist.
Why does everything have to be so confusing and frustrating?
Why isn't there a definitive answer to these things?
Why are facts being replaced by opinions?
"The nature of science is to get things wrong a lot, in the path to getting things right."
Contrary to popular belief, science is not about finding one specific answer and sticking to it, regarding it as "true".
No.
Science is about gathering data through observation and experimentation, and coming up with the best explanation for that data.More data often means that old explanations don't float any more, but that's OK because eventually, over time, we get things more and more right and come to a (hopefully) more truthful and useful answer. More the data we collect, the better the explanations we have for it, which brings us closer and closer to the truth.
Our previous knowledge of the virus was bare-bones 
Half a year ago, we knew almost nothing about this virus.
4 months ago, we were more concerned about the Australian bushfires, and the Delhi communal riots.
Sure, there were several people, sounding the alarm about the seriousness of this disease, but only a few foresaw the death and disaster the virus would bring. Nobody was stockpiling masks, hand sanitizers or food. Migrant workers were unaware of the hardships they would soon come to face.
We had no data, no explanations.
Due to the lack of any previous information on this new disease, scientists had to start from scratch.
As in the case of any situation like this one, there were a lot of anxious folks hungry for any info they could gather about the disease. Nobody knew what was going on back then, and even now, there is so much that we still don't know.
A few "experts" claiming of cures, and giving other-worldly explanations for the scary virus led to a lot of misinformation spreading amongst the masses, mainly through WhatsApp forwards and other such social media.
We are all being impatient.
We are all being impatient with a process that takes time and patience to come to meaningful answers. We are all impatient because our lives have been overturned, people are dying, and the economy is going into a bad recession, while the slow act of science plays out before our eyes.
Unfortunately, this is not a Superhero movie, where the planet in crisis will be saved by the end of the hour.
There is some good news, though.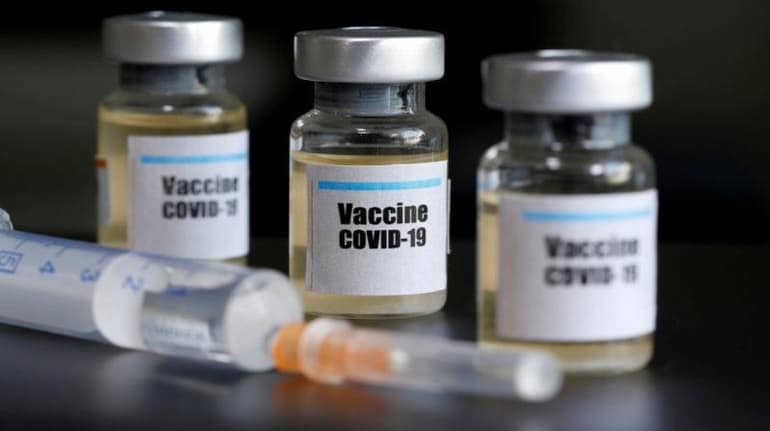 A lot of money and human effort has been put into solving this problem, and the results look promising. According to data obtained by scientists, an effective vaccine within record time (normally it takes about 5-10 years) is likely. Read more in this article. Before the vaccine, we may be able to obtain effective drugs to kill/disable the virus and prevent the spread of the disease.
But again, this will only be possible with the co-operation and collaboration of scientists all across the globe.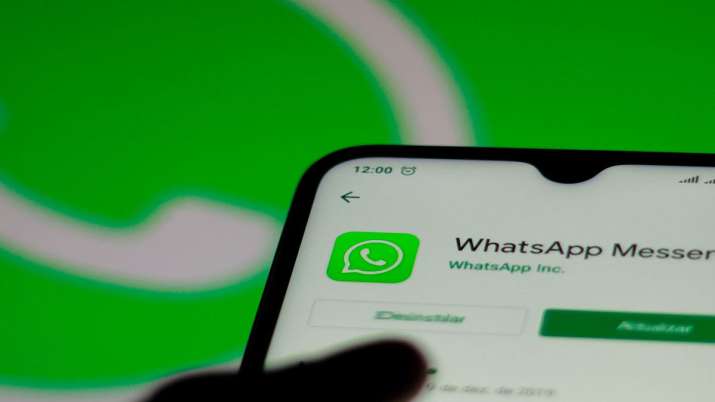 Sadly, we live in an age where social media is quite popular, and people tend to believe everything they read on the internet. Fake news and blatant hoaxes have not helped us in anyway. So, please don't believe these "experts" who think they have things figured out. They may sound reasonable, when you first listen to them, but they are like the false prophets of the Old Testament who told the kings what they wanted to hear, avoiding the truth.
The best experts will simply tell you what they think based on the data, and will understand that they may be wrong in this regard.
What is the truth, you ask?
Well, to put it simply, the truth is, we've never experienced anything like this and everyone's trying to figure out how we'll get things back to normal.
At the time we're writing this article, over 2,500 Indians have died of COVID-19.
The rate of new cases and deaths has only just started to peak. We don't know when we'll start recovering from it.
Restrictions are coming to be eased in the upcoming days, but personally we think easing these restrictions is premature and can likely result in huge spikes of deaths/cases.

Hospitals in the more affected areas have been overwhelmed, and much of the country is desperately trying to keep up with the rising number of cases.

There are probably a lot of people with antibodies to COVID-19 who never had symptoms. Tests for this are becoming available, but many of them are of sketchy reliability and we're not sure if they"ll work as promised.
The hydroxychloroquine hype seems to have been misplaced,

as the studies coming out are not encouraging

. Still, scientists have some promising

leads on other antiviral treatments

, and this drug will continue to be studied.
We aren't sure what will happen.
To put it simply,
We don't know when we'll get back to our college.
We don't know when we can go out and play with friends.
We don't know when we can go to restaurants.
We don't know when businesses should open up.
We don't know when our lives will go back to being normal.
But, we live in an age where everything is available to us at our doorstep. From food delivery to Netflix, and online classes to texting our friends, we truly have it all.
We have it far, far easier than our ancestors in previous pandemics, wars and other civil crises.
And to all our readers, we have but one request.
Stay at home, be patient, be strong.
Do the right thing.
———————————————————————————————————————————————————————-
Prajwal Rai
Institute of Medical Sciences, Banaras Hindu University